E
nzo Cillo (1985) Enzo Cillo attended the high school of arts in Benevento, continuing his studies in visual arts at the Academy of Fine Arts in Naples. The video is for him a way to get in touch with something more deep and hidden. At the core of his research there is the topic of light and shadow, and the constant questioning of the invisible image that exists between those two elements. His works are displayed at various international museums and festivals. He currently lives and works in Rome.
Recent Portfolios
Artists' Catalogue
Order Now
Available videos: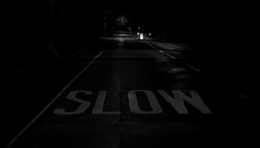 Slow is a work that takes form in about three months when I lived in Dublin. The shooting took place only after traveling several times one of the streets near the house, in an area that seems to mark a landmark in the city. A dog barking in the distance, the flashing light of a street lamp, the wind in the leaves and road signs "slow" are elements that interact in the night.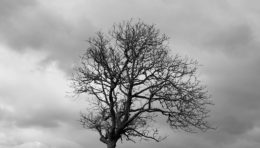 In the dark and deep part of the night is a work conceived after the exploration of a place, an abandoned town in southern Italy. Among the rubble, a man is looking for the last moments of light.
"The outer space comes, is getting closer, and tries to devour me. A faint noise from the centre of the room. Ghosts are here, they are the space, and encircle me. They feed themselves on the blinded eyes of mankind" (Michel Houellebecq)