I
gor Imhoff, born in San Giovanni Rotondo on 10/02/1976.
Graduated at the Academy of Fine Arts of Foggia in 2001.
Currently a professor of animation at the "International School of Comics" in Padua and teacher 3d graphics at the "Istituto Europeo di Design" in Venice. The professional activity is directed more to graphics and video animation 2d and 3d.
Recent Portfolios
Artists' Catalogue
Order Now
Available videos: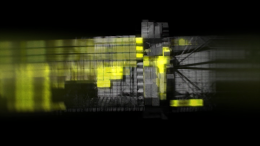 The story of a walk in Marghera near Venice . Sounds recorded at the time and 6 photographs, moved by the sound, altering a matrix.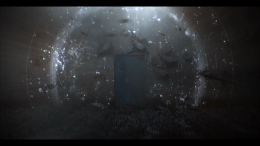 The story of a little trip between planets. A boy and a girl start to play and then are overwhelmed by the rules of this universe.