B
orn 1977, lives and works in Milan.
Recent Portfolios
Artists' Catalogue
Order Now
Available videos: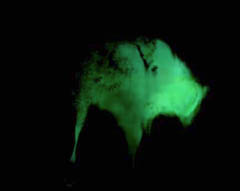 we associate meditation to positive idea, bright, inspirational new age.
And if, instead, to an inner search did following picture dark, night vision, evanescent. An image imprecise, vaguely disturbing.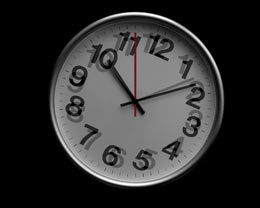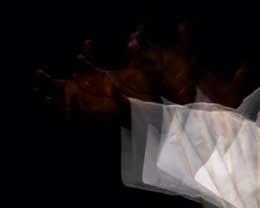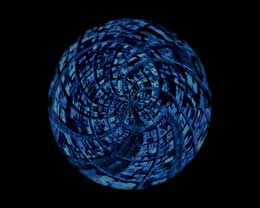 Space. Time. A view from above, as to take away from things.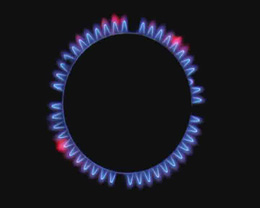 In this video a familiar, daily scenery changes its logical and visual meaning by the title and through a de-contextualizing framing in which the single shot is being magnified and our point of view has to be surprisingly relocated from the micro close-up to the macro environment.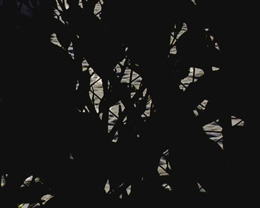 In FRAMING the videocamera lacks an actual image to shoot: only a dark hedge intervenes between the camera and the real so that a prospective array is virtually dissolved: the electronic eye has thus to frantically and anxiously wander, trying to frame something from the real trough chinks which ultimately resemble reality themselves.