P
atrizia works as a film director and editor.
Her fields of interest are documentaries, animation and videoart. An author of several videopoems in collaboration with contemporary poets, she is currently involved in the videoart world, also as a curator following cooperations with the LOOP festival and visualcontainer.org. She is the co-starter and co-director of the art project Gedanken-Strich, for which she has published a magazine with the same title and curated relevant exhibitions.
Recent Portfolios
Artists' Catalogue
Order Now
Available videos: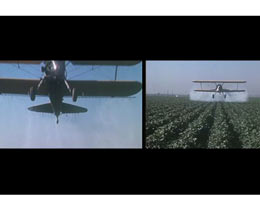 Water as a symbol of nature, water as the origin of life and therefore of man. The video, entirly realized with archive material from the internet movie database (opensource flm), shortly narrates the history of humanity and its relationship with our planet earth.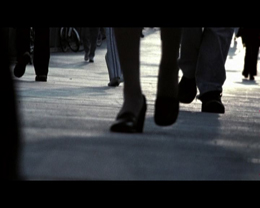 Three people skim one another without ever meeting, their thoughts and voices overlap, their strophes keep repeating. They suppose to be lonely in a strange and hostile city as they are simply unaware of whats around them. One of the new way of narration through video which ultimately gets us face our identity within everyday crowd.