B
orn in 1979, Poland; Being a visual artist I am interesting how meaning is produced in particular pictures or set of them whithin time. And how this meaning might be broken.
Recent Portfolios
Artists' Catalogue
Order Now
Available videos: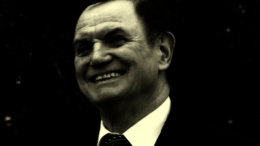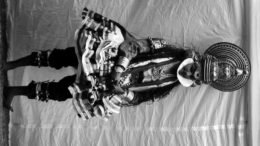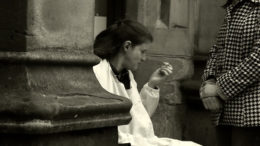 Carbon dioxide from burning fuels causes global warming, a process capable of changing the world's climate significantly. The amount of carbon dioxide in the atmosphere has increased steadily over the past 150 years, and so has the average global temperature.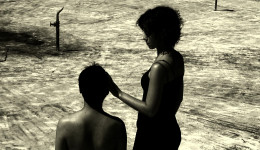 Latest Milewski's Video about self.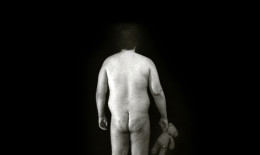 The only salvation is inside our-self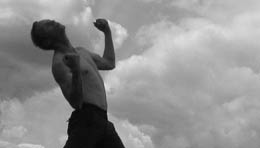 Two women, appearing to be identical twins slowly enter a blank white space. One of them speaks: Everything is repeated. Everything is repetitive. This sets the scene for the poetic journey that is The Ecstasy of St Agnes. Referencing the virgin martyr, Agnes of Rome, Polish film-maker Slawomir Milewski gives a contemporary twist to the concept of ecstasy. Through the repetition of simple acts and phrases, Milewski explores the complexities of human emotions – love, desire, loneliness.
-JK Russ, Off the Strip - New Gender Festival, Las Vegas, NV
Golden Lion Award - Barcellona Film Festival 2013
"Winner of the Reel Independent Film" - Extravaganza Film Festival 2013
3rd Off the Strip New Genre Festival, Las Vegas, Nevada, USA
3rd Paradoxes in Video, San Diego, California, USA