S
onia is an AudioVisual artist who sometime lives and work in Italy, otherwise where her laptop brings her. She has shown her audiovisual works worldwide since 1985. She started with 2 super8 s then homemade vhs's. She has also been involved in live audiovisual performances and video installations, especially in the United States (NYC, Philadelphia and all over California). Music was her first passion. Because of this she has deep sympathy for her right side of the brain, and since the right side works nonlinearly she necessarily loves the kind of "editing" that happens in dreams. She considers dreams as investigation territories and cut\ips working, always looking for accidental beauty using serendipity patterns.
Recent Portfolios
Order Now
Available videos: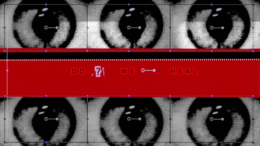 Even if until now we have not had time for peace, it is necessary to take on the commitment to heal ourselves, so it could be reflected in society, the world as so the earth.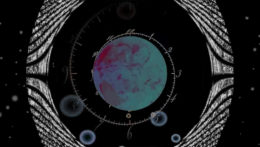 Γαῖα - Gaia (Gea) is the primordial goddess of Earth who was known as "the Mother of All". She was born from the gaping void named Chaos during the creation of the whole universe all.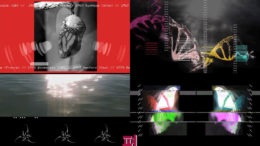 "Is in the air for you and me" is the bitter jingle belonging to the Kraftwerk's piece "Radioactivity" including morse code signals, that piece is referred to the nuclear disasters till the latest of Fukushima. Butterflies are witnesses and not just, also Oceans and its inhabitants, and us. Nothing new here is said, it is just a shared painful observation concerning our life on this planet. The many nuclear tests carried out in the Pacific Ocean have made it an altered sea, opinions disagree about the actual damage, datas speak a version and its opposite, is clear, however, that every nuclear disaster, or testing, or use as a weapon, damaged countless human lives and the environment irreparably, and it would seem that the main motivation for all this is to detonate the tallest and most powerful device. The oldest evidence of the use of poison gas in warfare dates back to the fifth century BC, during the Peloponnesian War between the Athenian and Spartan. We fight just to be as the primal aggressors...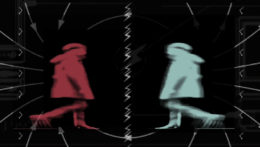 TAGS: Reflecting, Mirroring, Assuming, Enjoying, Suffering, Feeling, Absorbing, Resonating, ERSATZ of PRESENCE, Compensation, Lack of Presence, Augmented Reality, Spirit, Mediation.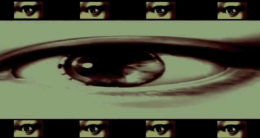 One of the causes of dyslexia is related to visual processing - Here is the vision hitting the eye that isn't looking.
This is a video made in collaboration with Maria Korporal, together we appear as "The Flying Sisters" All started from here: 'HearteartH' ... of course the connection is clear between the two words as interlocking, it is like an anagram projecting a spell from where we cannot escape - heart and earth affect each other - HeartEarth is a work in progress as the theme is infinite, and as the sign '∞' suggests: the 'loop' is going, H is at beginning and end, and it sounds as a breath ... reaching for corrections and adjustments, like scissors cut and paste simultaneously, in an almost paradoxical action - ... meanwhile water is there ... life is there, infinitely ...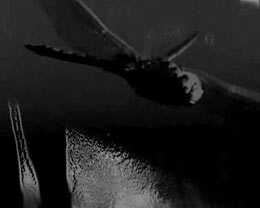 Tale of Suspensus serie (7 vids) :: narrative tension that remains effective even when uncertainty is neutralized :: paradoxes – videocollage \ cutups \ found footage \ audio and field recording (visual\audio) for the realization of audiovisuals \ video art and video frames for videoprojection and installation.