T
omoko Nagao was born in Japan in 1975, in Nagoya, the city where the headquarters of the TOYOTA car corporation. He has exhibited in major cities in Japan where he received the first prize Canon (with the jury by Nobuyoshi Araki) and at festivals, galleries and events in various European cities. Of particular note is his involvement with installations at major exhibitions of the Royal Palace and the Triennale of Milan, the Edinburgh Festival Fringe and SANRIO for Smiles Exhibition.
Recent Portfolios
Artists' Catalogue
Order Now
Available videos: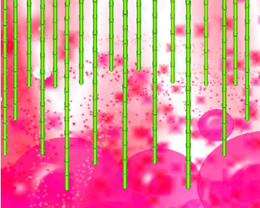 This animation is based on the story "taketori monogatari" 10th century, oldest story in Japan. The girl in the story, Kaguya-hime, is bone from bamboo, grew up fast very much, and went back to home in the moon. In the past, Japanese belived other civilization on the moon. I made this with contemporary tast , as much.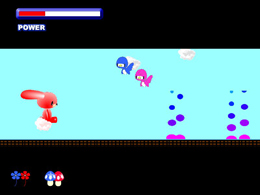 This animation is based on the 80's video games. The main character of a red rabbit is kicking out some items, flowers, mushrooms, cars, restaurant, bank, art foudation, commune and herself. She can take power herself.