B
orn in 1972 in Torre del Greco, a southern Italian town in the district of Naples, where he still lives and works.
Recent Portfolios
Artists' Catalogue
Order Now
Available video: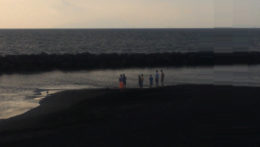 This video represents some people and some birds on a beach.
Music by Enrico Cosimi a.k.a. Tau Ceti
This video explores some London lights in various directions, during an evening in 2018.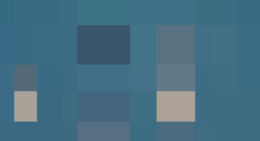 We observe pink flamingos under a strange lens.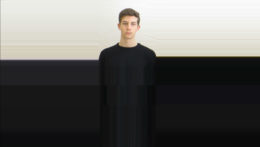 A young student sends us a telepathic message.