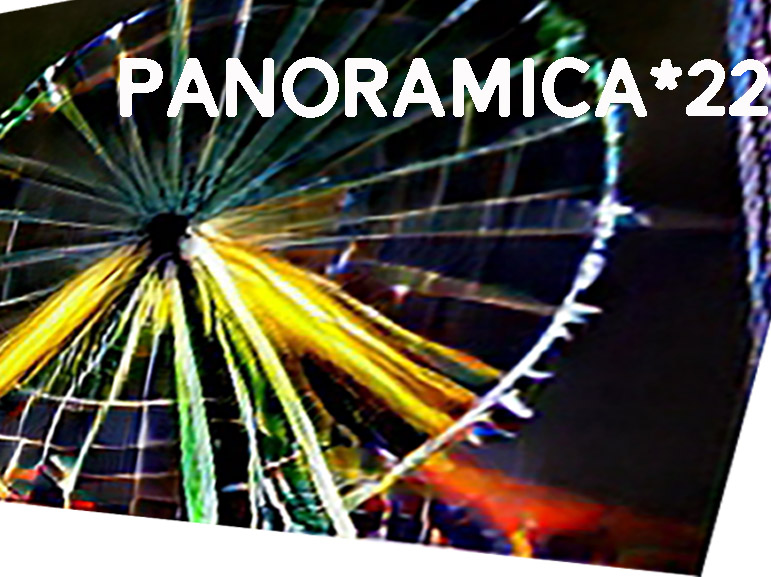 CALL FOR ARTISTS 2022
Visualcontainer launches the second edition of the project dedicated to the research and enhancement of video art in Italy: PANORAMICA*22
It is a collection of the most original and significant works of experimental video art, created in 2022. It intends to investigate the production of the territory and return a current overview of the research in progress, in order to share them with the public through exhibitions and screenings in the national and international circuit of Visualcontainer and through a curatorial text, as a result of the Italian videographic research.
The selection is open to all emerging artists and professionals who work or live in Italy, and who have produced a work of video art in 2022.
Participation is free and the application is allowed up to a maximum of 3 works of video art.
Works of a narrative nature similar to cinematographic production are not allowed, such as short films or films of a documentary and journalistic nature.
The call will be open from 1st to 30th December 2022
The selection will be announced in the first 15 days of January 2023
The selected works will be promoted only for cultural purposes at the Visualcontainer circuits, the video promotion platform