M
arzia Moretti graduated in Bachelors Degree in Visual Arts, Academy of Fine Arts of Brera, Milan, on 2009 and is Graduated in Painting, Academy of Fine Arts in Florence, Italy on 2007.
Recent Portfolios
Artists' Catalogue
Order Now
Available videos: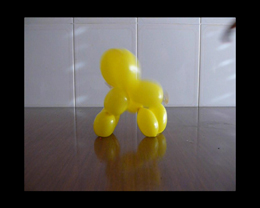 Exhalation, compression, combustion and exhaust.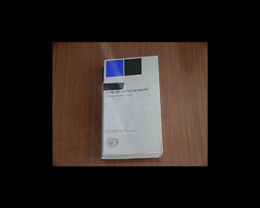 Transfer of excess fluids.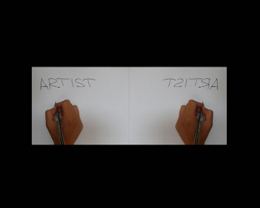 Conceptual reflection induced by physical reflection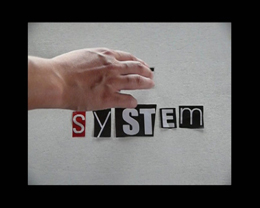 Meaning Alteration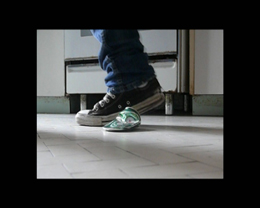 Gravitational experience with destructive purposes.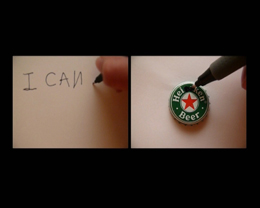 Object Trace for altered phonetic compensation probably.