B
orn in Milan, Italy where she lives and works. She graduated at Fine Arts Academy of Brera in Milan. Since 2002 she has produced short videos that have been screened internationally in public spaces, art galleries and video festivals. Her work is connected to art history through classical genres of landscape and still life in a non-descriptive way, based on experience, metaphors and irony.
Recent Portfolios
Catalogo Artisti
Ordina video
Video  disponibili: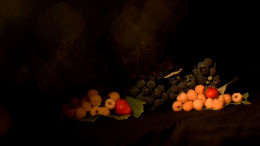 A bunch of grapes changes its appearance just with changes of light; improbable vibrations defeat the rule of immobility of "still life", suggesting a sense of anxious waiting.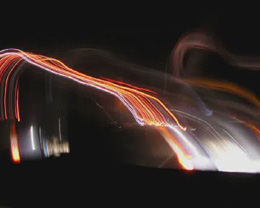 Nocturnal images of lights on the road, as an abstract composition opposed to the constant flowing of daytime, relate the night time and the day time in their inevitable and constant turning of night into day.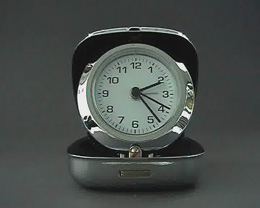 The video is part of the "59 Seconds" by Irina Danilova. Time is only a convention, often the mental time does not match with the real time, so sometimes goes slower, sometimes faster, sometimes you would like to bring you back, but the sound of the alarm clock reminds the measure of objective time.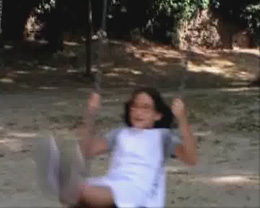 Blurred images dilate time in a see-saw swing that seems to last forever.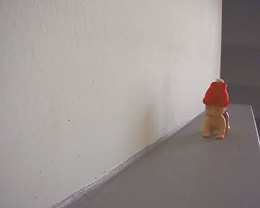 A doll winding walking on all fours on the edge of a precipice, seem to be able to avoid him, but the fall is inevitable.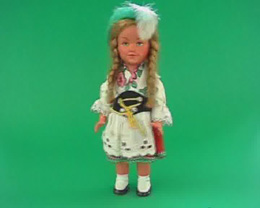 A wind-up doll turns on itself to the rhythm of a mazurka, and whereas dance seems to be always equal and undisturbed, the music accompanies its falls.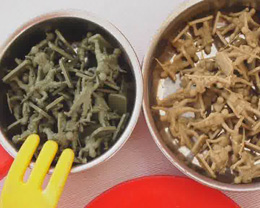 It is lunchtime, a doll, smiling politely, is going to eat its lunch which consists of little toy soldiers. Metaphor of war? Not only; it's is the'Inevitable Fate' that lightly hangs over who feel strong and fighting.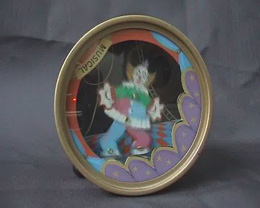 A musical box, as a symbol of childhood cheerfulness, is hammered until stop playing and is totally destroyed. Everythig happens while Mozart Don Giovanni music is playing as a call for pity.
They turn the clothes into the washing machine, turn the children into the carousel, turn the sights, everything turns into a waltz.